Need a quote from the experts? Get in contact today!
Delivering Excellence Since 2006
Located in Ampthill, a charming medieval market town in Central Bedfordshire, MC Thermal Insulations is a leading insulation contractor in the UK with a prestigious reputation. We specialise in providing the very best insulation solutions to businesses in a variety of industries – commercial and industrial.
Founded in 2006 by Mark Chapman (who has over 40 years' experience), we have built a reputation that we're proud of and is respected within the industry. Since we first started trading over 12 years ago, MC Thermal Insulations has continued to grow and we have a highly-qualified workforce of over 15 professionals.
MC Thermal Insulations has achieved the SafeContractor accreditation by Alcumus. This has been achieved after an assessment of MC Thermal's health and safety documentation and a comparison of our business practices against the SafeContractor Charter Standards, which set out the health and safety standards required to achieve accreditation.
Whether you're a multi-million pound business or a small, independently ran company, MC Thermal Insulations would be delighted to quote you on your next project.
Proud to be an Alcumus SafeContractor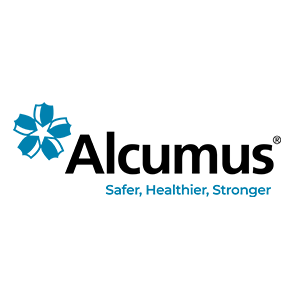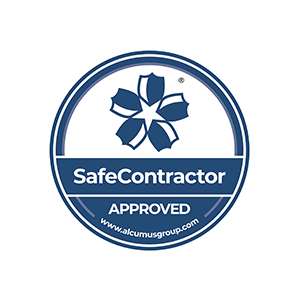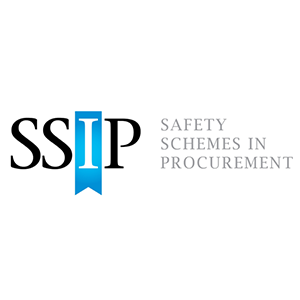 Thank you for visiting the MC Thermal Insulations website. If you have a project that you think we can help you with, or you have any questions about our capabilities, please complete the short form below and we'll get back to you shortly.
If you would prefer to give us a call, please ring 01525 632560 or 07939 326241.